Man Utd 4 – West Ham 0 Analysis
It is the start of a second season for the Portuguese Genius. This season, Jose has no excuses to say. As he mentioned earlier, the board did 75% of the job still a wide winger is waiting to complete his dream's squad.
The Serbian Maestro controlled the game with 89 touches and played an important role in the 1st goal and become a favorite player for The United' fans from day one. I strongly agree with what Gary Neville said on Nemanja Matic: "I cannot believe Chelsea have let him go, it doesn't make sense."
Lukaku continue his scoring desire against West Ham and scored 2 goals which leads to 11 goals in 13 matches against the hammers.
The Swedish summer signing from Benfica" Victor Lindelof" seems getting the same treatment that Henrick Mikhatyrian was getting last season and he was substituted by Phil Jones.
Martial did in 10 minutes a great job with 1 assist and 1 goal and prove that he deserves to be given a chance in starting lineup.
The Mexico forward "Javier Hernandez" to Old Trafford was not successful with only 2 shots none of them on target.
Mourinho in his 1st game of EPL 2017/2018 proves to his criticizers that he doesn't play a 'boring/defensive football'.
I am an ambitious, confident and assertive business development Manager & strategic entrepreneur who loves to establish a robust network of connections. https://twitter.com/MarwanMezher
About us and this blog
We are a digital marketing company with a focus on helping our customers achieve great results across several key areas.
Request a free quote
We offer professional SEO services that help websites increase their organic search score drastically in order to compete for the highest rankings even when it comes to highly competitive keywords.
Subscribe to our newsletter!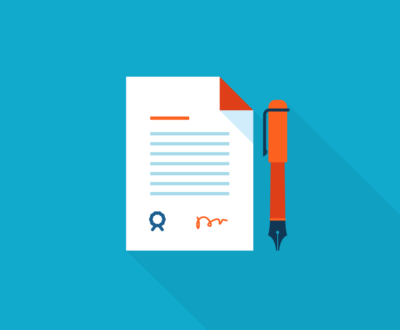 The simple answer is no - search engine submission isn't necessary. The majority of…