Maximizing Your Online Presence
Total Online Presence is a premier digital marketing agency dedicated to creating dynamic online experiences that engage customers and drive growth.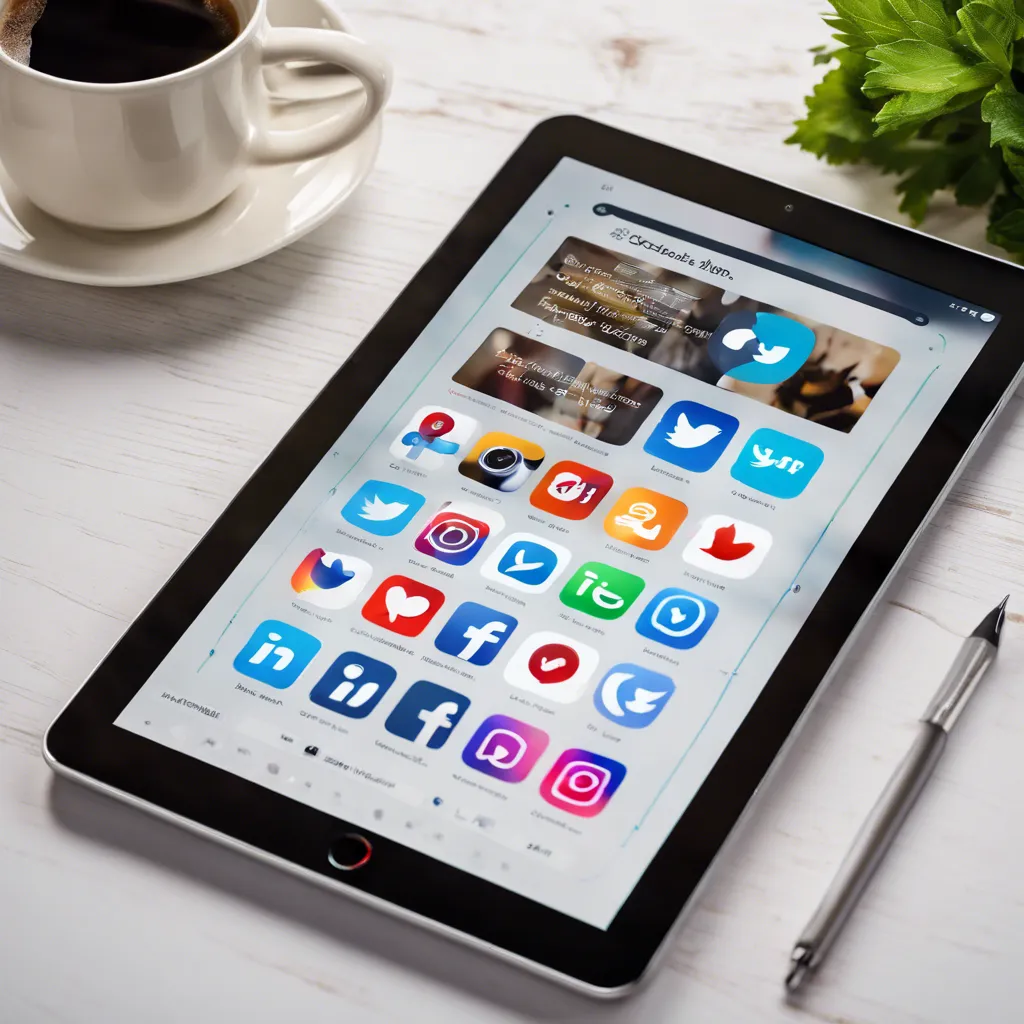 TOP helped us transform our online presence with a stunning website and effective digital marketing campaigns. Their expertise and professionalism are unmatched.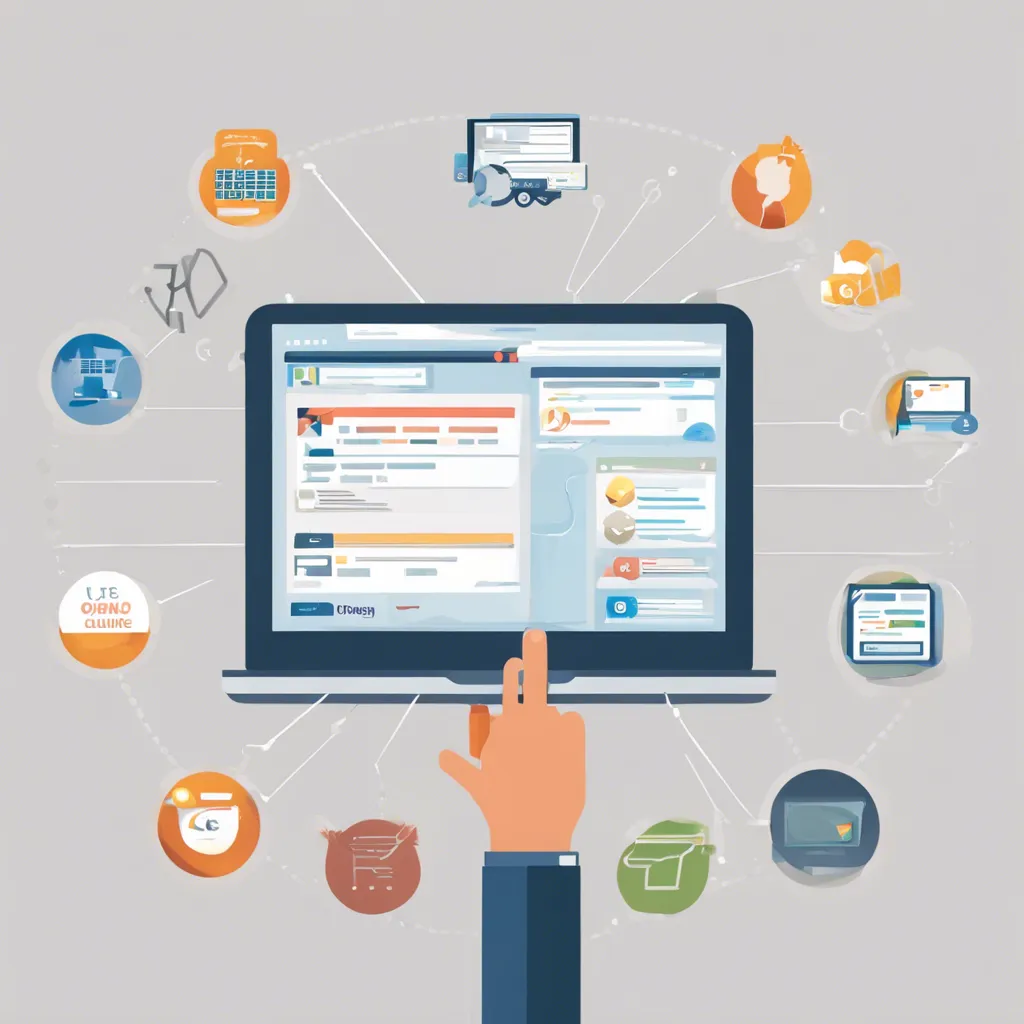 Meet The Team: The Digital Marketing Experts at Total Online Presence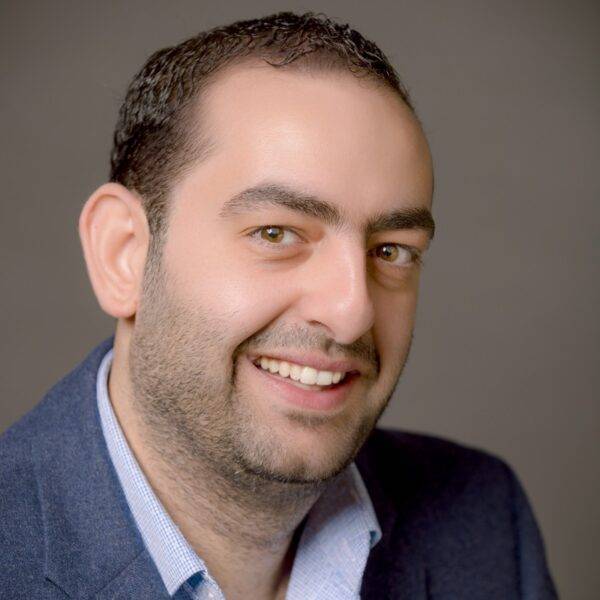 Marwan is a seasoned digital marketing expert with over 15 years of experience. His visionary leadership has been the driving force behind TOP's success. He is passionate about helping businesses grow and achieve their full potential.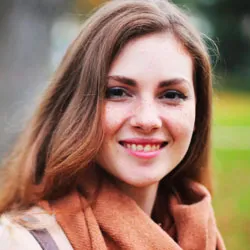 Emily is an experienced web developer with a passion for creating beautiful and functional websites. Her expertise in coding and design ensures that each website is optimized for maximum performance and user experience.
Hear What Our Clients Have to Say About Us
TOP's digital marketing team helped us boost our online visibility, and their web development team created a user-friendly and visually stunning website. We highly recommend their services.
TOP's social media management team helped us build a strong brand identity and engage with our target audience on various platforms. Their services have been instrumental in our success.
If you're looking for the best social media agency in Santa Cruz, look no further. They offer tailored services to boost your online presence and achieve your goals. They built us a great presence on Facebook and Instagram and create a great online store for us.
We are extremely satisfied with TOP's digital marketing services. Their data-driven approach and expertise in SEO and PPC have significantly increased our online traffic and revenue. They even drove from Scotts Valley to San Jose to ensure our satisfaction.