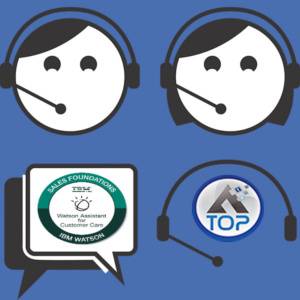 Company online 24/7 customer service
Customers don't just do 9-5, they can have questions at any time of day.
Complete company analysis
A complete, company analysis and audit includes your site and campaign's research for getting a clear understanding of your industry. It also determines your current position within your marketplace versus your main competitors.
With a chatbot powered by IBM Watson, empower your clients with the ability to provide 24/7 customer service to their customers.
Analyze what your customers want:
It's hard to keep track of what customers are looking for, especially across phone calls and emails. With a chatbot powered by IBM Watson, your clients can track and analyze their customers' need.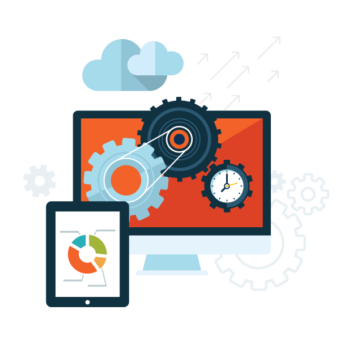 TOP is certified IBM Partner
Let us build your virtual assistant that responds to customers directly on the front end and provides your agents with the information and resources that they need on the back end. Seamlessly automate customer service tasks allowing your team to focus on higher value work.
Ongoing performance strategy
The information presented in our reports gives you complete transparency and can subsequently enhance your ongoing, performance-optimizing strategy.
Projects optimizing behavior
We're able to effectively plan projects while optimizing behavior via enterprise technology. All are tailored to be as effective as possible to meet the business needs and commercial objectives of each of our clients.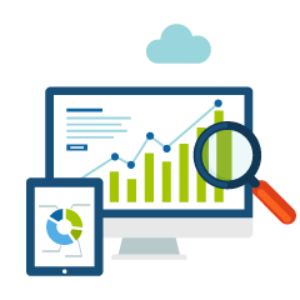 We offer real time analytics, in-page analytics, market analysis, content auditing, competitor auditing, customer auditing, and influencer analysis. We also create "personas", which is an effective way to understand the needs of your users while prioritizing the features and functionality of your personalized strategy for success. Some of the useful features within our analytics program include: custom filters, automated tasks, event tracking, funnel visualization, assisted conversions, visitor flow, reverse goal paths, plus many more services dependent on what your company requires.
Tell us about your project
Let us help you get your business online and grow it with passion
Get a professional analysis/audit of your online marketing and branding strategy tailored specifically to meet your needs.
"My company's Google rankings and overall site traffic improved dramatically after just a few months of working with TOP. The service we've received from their team has consistently been above and beyond our expectations."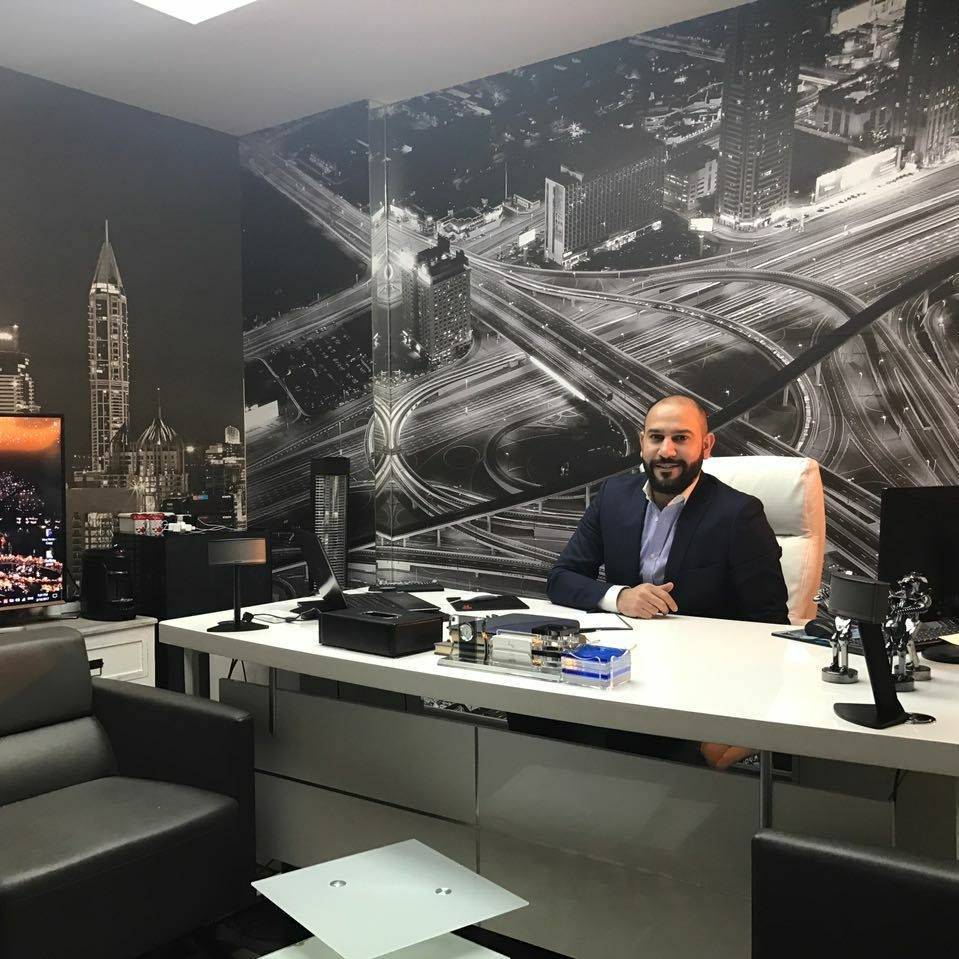 "TOP has Engaged,Directed and Maximized our Social Media Presence"